Rental Reset Looms for Retail Industry
For 2 years now, Leasewise have been warning of the need for a reduction in rent. If a recent JLL survey of Centre Managers is to be believed, one may be on the cards soon.
47% of Centre Managers interviewed expect rents to decline over the next 12 months. In particular, the lack of confidence stems from the specialty retail sector. Only 20% of Centre Managers expected rent levels to increase in the next 12 months.
In addition, retailers are having to be lured in with higher incentives than would typically be offered – over 15% of the lease in many cases. Even so, these incentives are failing to capture the interests of national retailers, whose enquiry rate at centres dropped from 14% to 8%. Instead, shopping centres are luring independent retailers. This could be due, in part, to the negative sentiment surrounding the franchise industry at the moment, causing many franchisees to struggle obtaining finance. If these trends continue and centres are unable to entice national retailers, the quality of the centres and the volume of traffic flow might both start to dip.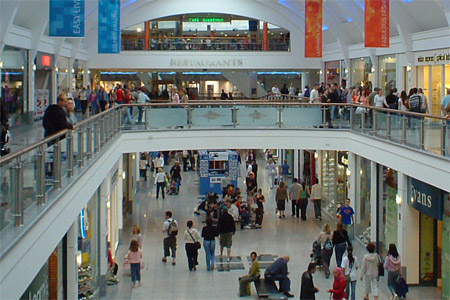 While a reduction in the asking rent is a good start, the mentality behind the industry needs to shift as well. JLL optimistically forecasts 3% growth in the sector for the next 12 months, but even these lofty goals don't align with 5% rent reviews. Simply reducing the initial asking rent doesn't address the underlying problem; an industry built on the notion of perpetual growth is one that's doomed to failure. This idea is supported by our figures in the last 6 months, where reshaping increased 6%.
As ever, it's an important reminder to not be dazzled by high fitout contributions. Retailers need to be confident they can cover the rent in year 5 before signing up. It does, however, present an excellent opportunity for confident retailers to negotiate a favourable retail lease.
By James Kolacz
Related Tag: Retail Property Agent