About LeaseWise
The LeaseWise Group are specialist retail property consultants and tenancy advocates, representing small to medium sized retailers nationally since 1998.
Our reputation as the most active and trusted consultancy firm has been earned through experience in providing comprehensive leasing services across the country. Our team of dedicated Leasing Consultants and Lease Administrators have mixed backgrounds in various categories of retail property management, business management and commercial real estate.
Whether the task involves finding new premises, negotiating lease renewals, modifications, or settling a commercial dispute with your landlord, you can reap the rewards of the Leasewise team's wealth of knowledge and experience, as we truly work as a team on each individual case.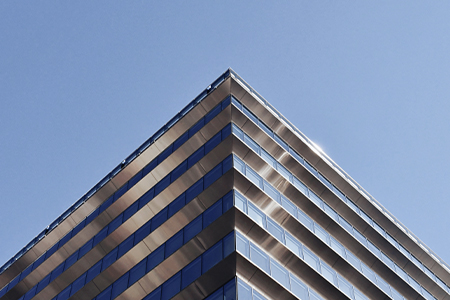 Proudly representing & growing the following