'Marked down to clear': Roger David collapses into administration
Menswear chain Roger David will embark on an immediate national closing down sale after being placed in voluntary administration.
In a statement, the company said it was now in the hands of administrator KordaMentha after being unable to cope with an influx of international competitors and the "rapid evolution" of online shopping.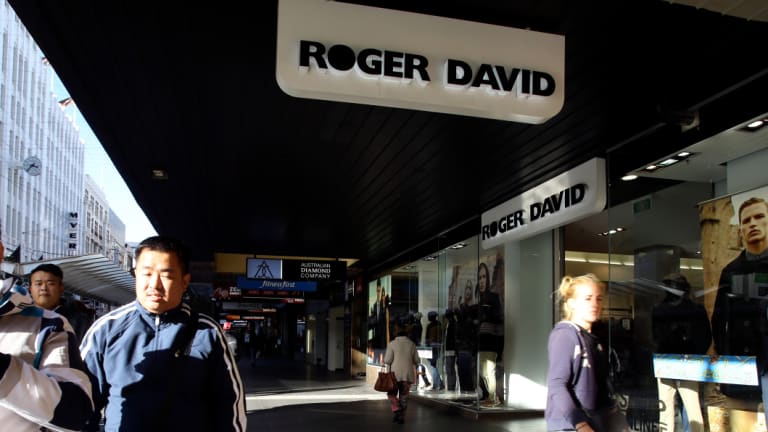 KordaMentha said in a statement that Craig Shepard and Leanne Chesser had been appointed as administrators and would immediately begin a national closing down sale "to clear stock and raise as much money as possible for employees and other creditors".
"Roger David, like many other fashion retailers, has been buffeted by global competition, stagnant sales and rising fixed costs," Mr Shepard said.
"The company has been exploring all options, including a sale of the business, but has been unable to find an alternative to administration."
KordaMentha said gift cards would be honoured in full for one month to encourage shoppers to participate in the closing down sale.
"Stock will be marked down to clear," the statement said adding the timing for store closures would be announced at a later stage.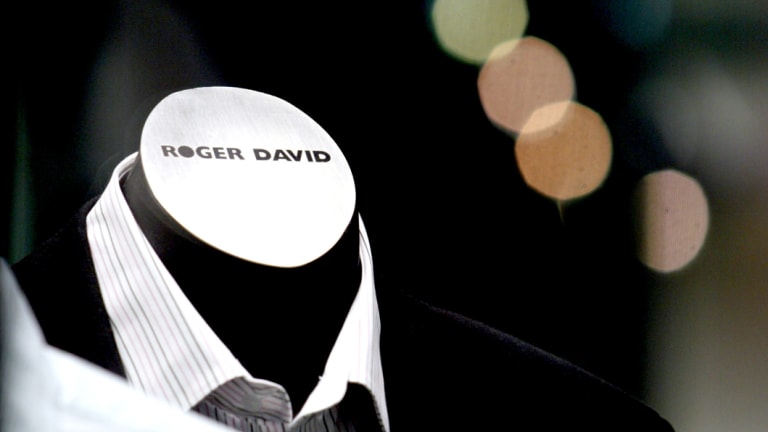 At present, there were 57 stores being managed by more than 300 staff across Australia, the statement said.
The compay's statement said Roger David has been operating for more than 70 years under the Roger David, RDX and Stray brands.
 "The directors understand the doors will remain open and it will be business as usual for the upcoming peak retail period in an effort to maximise the options for the business," the statement said.
"Despite the directors' best efforts with the business, it simply could not compete with the influx of multinational retailers and the rapid, global evolution of online shopping."
The directors are incredibly proud of what has been achieved over the last 76 years.
Company statement
Roger David had done a strategic review of its business in recent years, which included store closures and the consideration of a sale of the company. It had once had more than 100 stores.
The company said the chain had become the third-largest specialty menswear chain in Australia.